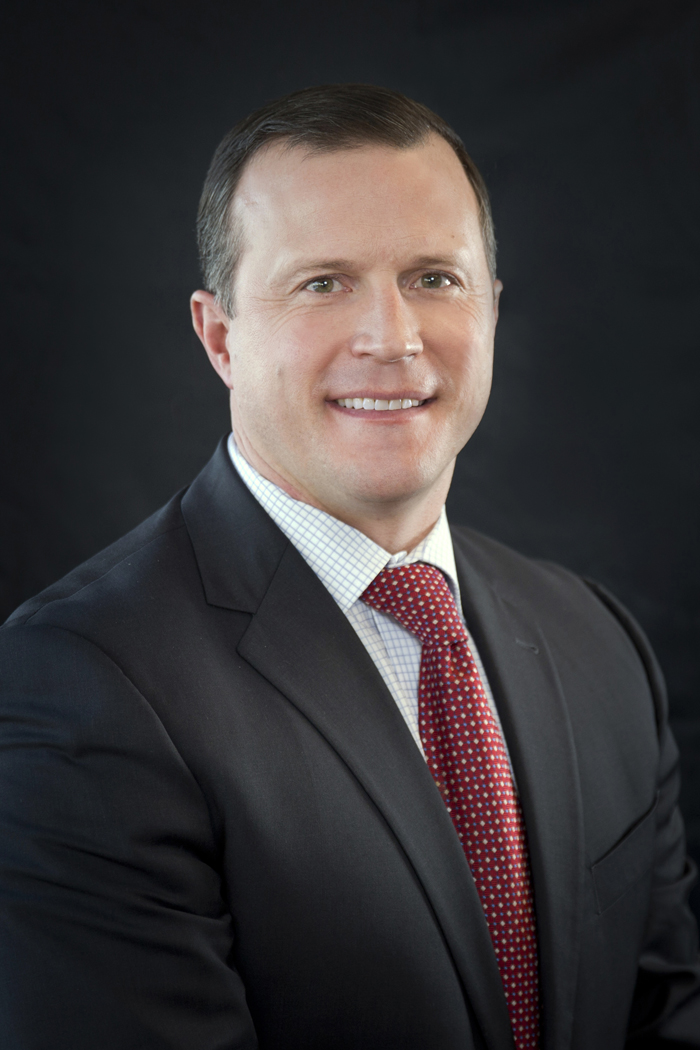 Clint Campion
Member / Owner
Clint's practice focuses on litigation, education law, health care law, and employment law. His prior litigation experience focused on criminal jury trials and military courts-martial. Clint has expertise in representing service members and peace officers in need of legal representation.
Clint served on active duty for nine years in the U.S. Army as a Judge Advocate. His military career took him to Fort Drum, Kosovo, Germany, Kuwait, Iraq, and finally, Alaska. Since 2005, Clint fine tuned his litigation and leadership skills as a military lawyer and a state prosecutor. Clint has tried more than 100 cases before civilian and military juries. He served in the Alaska Army National Guard from 2009 to 2015. Clint was appointed as Anchorage's District Attorney in 2015. As District Attorney, Clint led the largest prosecutor's office in the State of Alaska. Clint joined Sedor Wendlandt Evans & Filippi in 2017.
Clint and his wife Karen are raising three very active children who love all that Alaska has to offer.
Education
Marquette University, B.S. in Civil Engineering, 1996
William Mitchell College of Law, J.D., 1999
Admitted
Alaska, 2008
Minnesota (Inactive), 1999
Awards, Community Activities
Deployed as part of NATO-led International Peacekeeping Kosovo Force (KFOR) from 2001 to 2002
Deployed to Kuwait and Iraq as a U.S. Army Trial Defense Counsel in 2003
Graduated from U.S. Army Airborne School in 1993, U.S. Army Air Assault School in 2000, and the U.S. Army Inspector General's Course in 2012